Natural stones
With natural gem stone options including Ruby, Emerald, Tanzanite, and Sapphire, you're sure to find your unique style.
Rose quartz
Beautifully set in each ring, the semi-precious Rose Quartz stone symbolizes the strongest matters of the heart, and embraces love.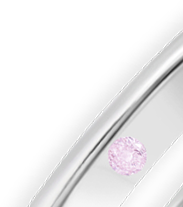 12 months warranty
At Cavell, we stand by our brand by providing 12-month warranty with every purchase.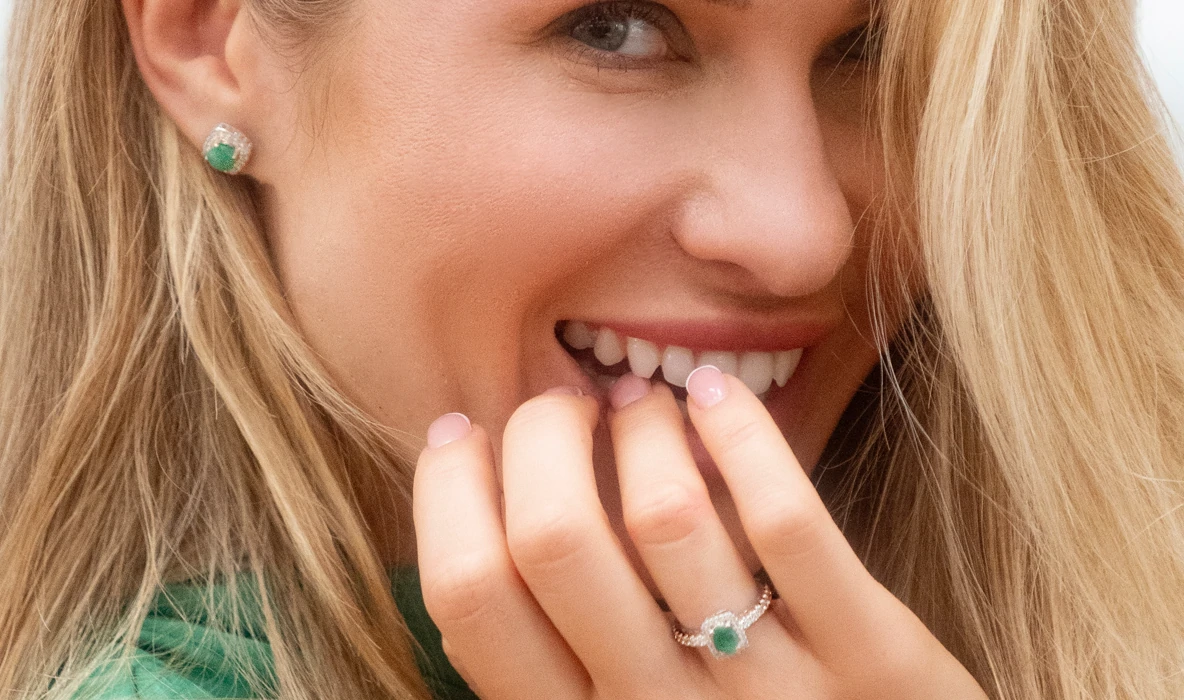 Anniversary
rings
Timeless gemstones to symbolize the eternal quality of love. These classic rings are perfect for commemorating the special dates in your life.
Best Seller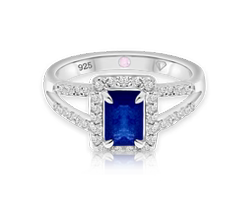 Natural Center Stone 925 Silver Ring
$299.00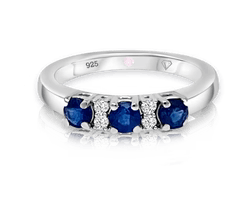 Natural Center Stone 925 Silver Ring
$299.00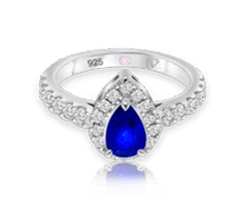 Natural Center Stone 925 Silver Ring
$299.00
Story of Sophistication
Inspired by classic beauty icons and their love of elegant jewelry, Cavell gives a modern twist to glamorous vintage pieces from the 1940's to the present day. We draw our motivation from iconic role models like Queen Elizabeth, Princess Diana, Elizabeth Taylor, and Duchess Kate.
Beyond Your Expectations
Take a moment to cherish our collections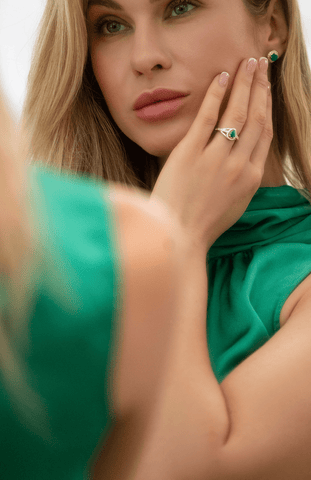 Women's
New Arrivals
Choose your brilliant center natural stone from Ruby, Sapphire, Tanzanite and Emerald.
Cavell Story
Born in England, Nicola Walsh–the founder of Cavell–is the third of five children, raised in a hard-working, blue collar family. Nicola grew up with the dream of one day establishing her very own jewelry collection. As a child, she would create various designs, waiting for the day that her sketches would come to life. Due to Nicola's positive outlook and strong will, her dream finally became a reality. Founded on the pillars of valiance, strength, and positivity, Cavell inspires women to find balance within in order to reach their full potential. Each piece is always designed with you in mind.