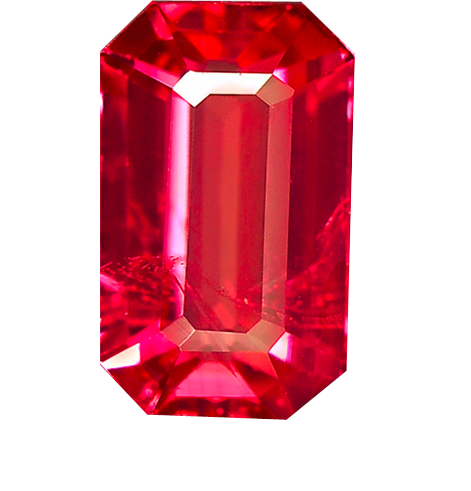 strikingly elegant
Natural Tanzanite
Octagon Cut AAAAA Brilliant Zirconium
7.5 mm
6gms
Natural Tanzanite Stone
925 Silver Ring
add to bag

Rose Quartz
Inside Band

Every purchase includes
certificate of authenticity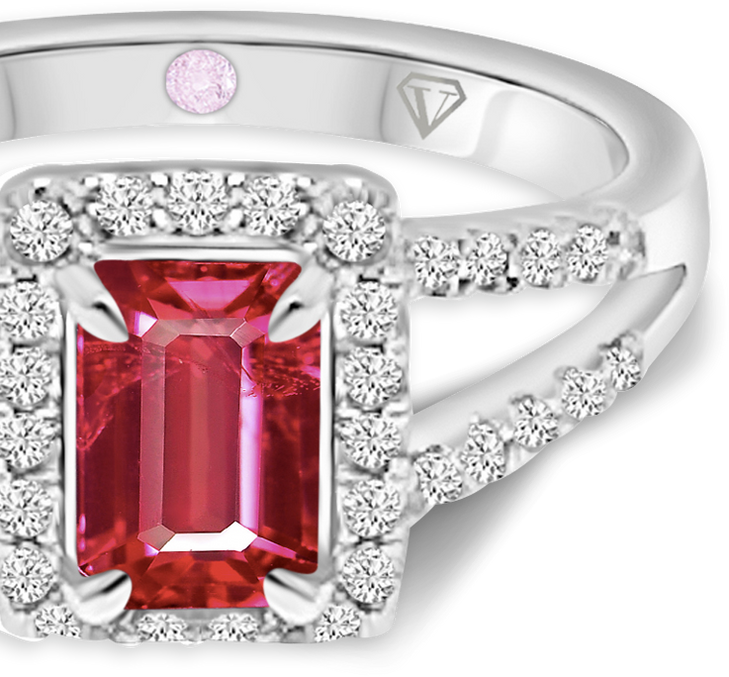 Design & Quality
that Continues to Impress
Inspired by the elegance and sophistication of beauty icons like Grace Kelly and Jacqueline Kennedy, our pieces will define your statements of passion, empowerment, and simplicity. With everlasting quality, your beautiful pieces will be as timeless as the icons by whom they are inspired.
925 Sterling
Silver
Made of 925 sterling silver, Cavell designs complement every lifestyle. Beautiful, easy to maintain, and hypoallergenic, these sterling silver pieces are incredibly durable, and provide you with timeless fashion that you can one day pass down to future generations.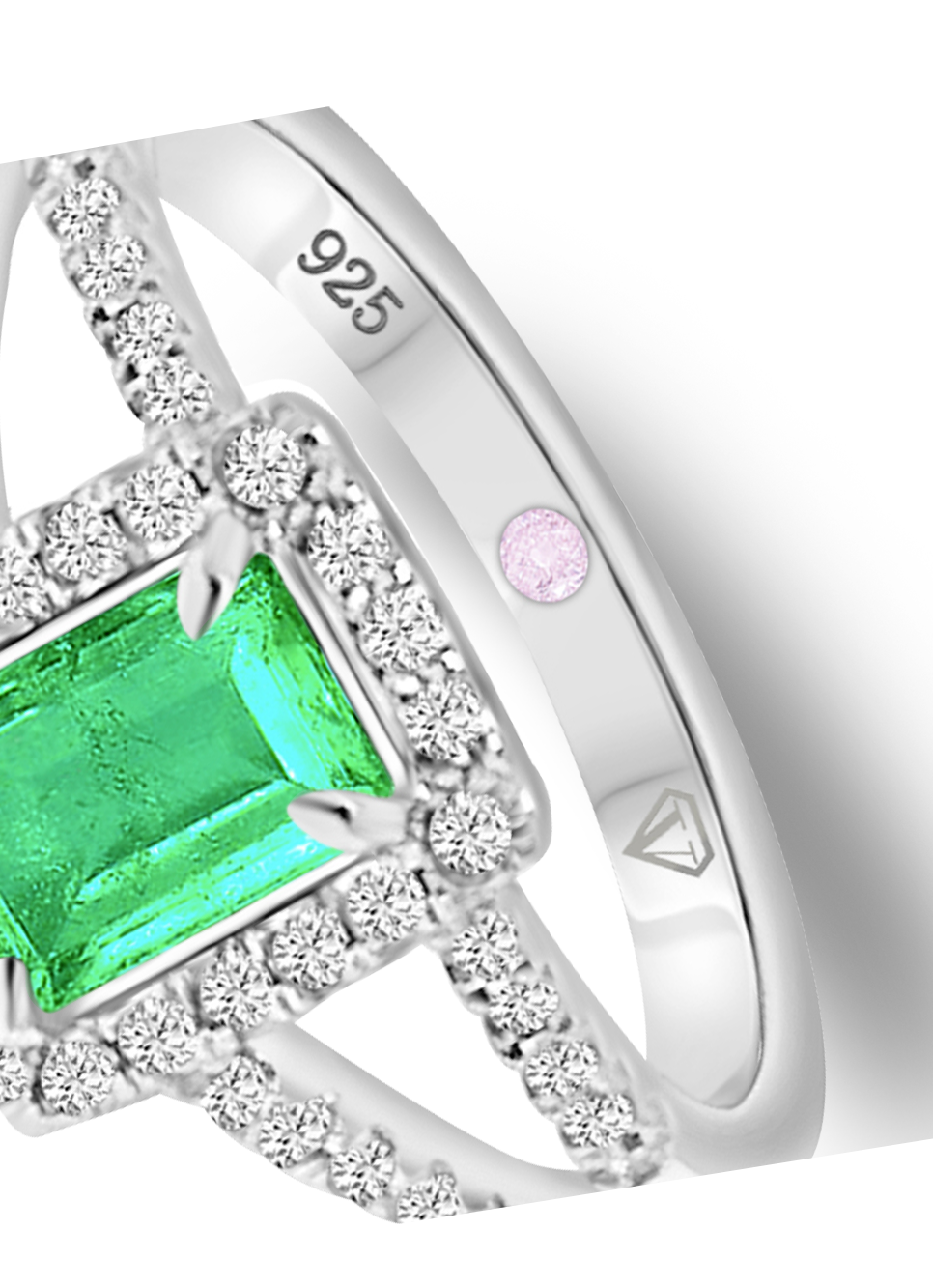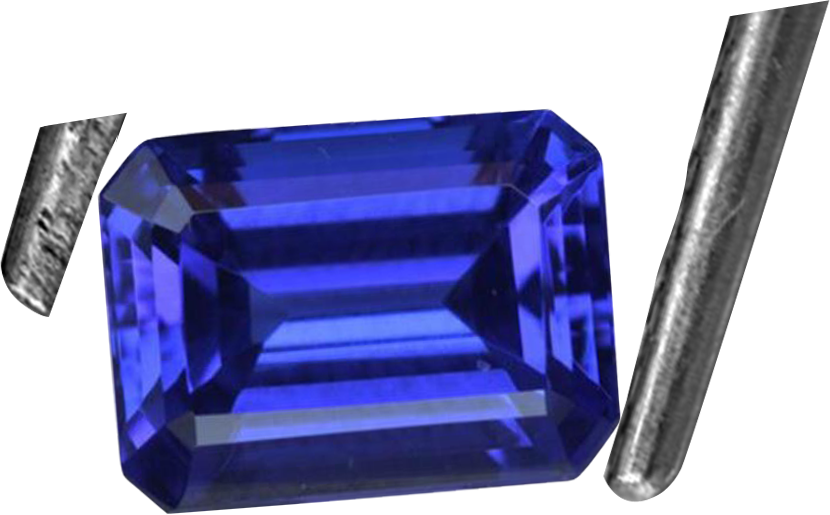 Nature At
Its Best
With organic gems options including Ruby, Emerald, Tanzanite, and Sapphire, you're sure to find your unique style. Artisans choose our organic center stones to guarantee superior quality. The brilliant stones are carefully hand selected with only the finest quality, cut, and color in mind. All efforts are to ensure a beautiful masterpiece is created just for you.
Feel the
cavell difference
Our unique pieces are meant to inspire. Think of them as a token you can always carry with you, a reminder of all you wish to achieve in life, all expertly combined into an elegant, timeless ring.
Incorporated into each ring and symbolizing the deepest matters of the heart, is the semi-precious Rose Quartz. It imparts healing powers directly into the skin, and its gentle energy helps unleash your true potential, gain success in your relationships, and achieve your life goals, while its subtle color nurtures a calming effect on both the body and mind.
our Story
Born in England, Nicola Walsh, the founder of Cavell, was the third of five children, raised by a hard-working blue-collar family. Nicola grew up with the dream to one day establish her very own collection of jewelry. As a child, she would create various designs waiting for the day her sketches would come to life. And due to Nicola's utmost positivity and strong will, her dream became a reality. Founded on the idea of positivity, strength, and valiance, Cavell inspires women to find balance and inner self to reach their fullest potential. Each piece is designed with you in mind.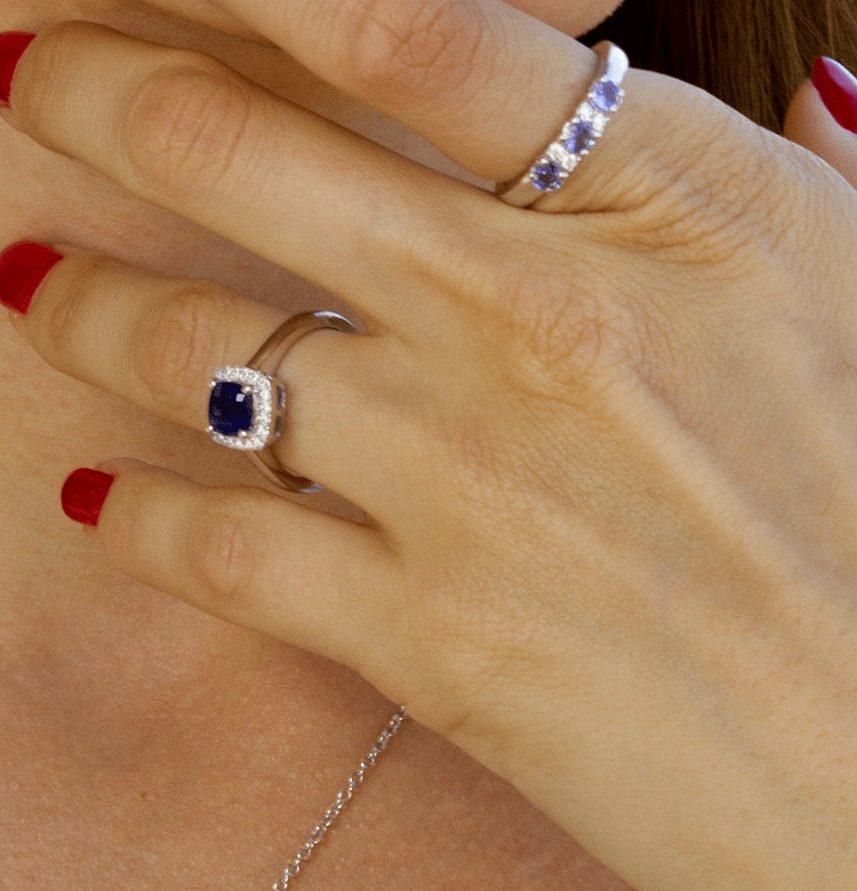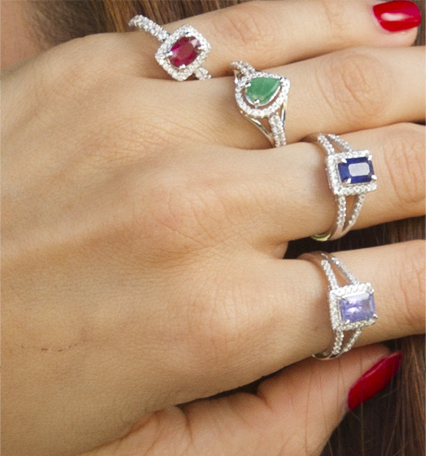 "Believe in yourself, and the sky is the limit." Nicola Jane Walsh
Share A Gift
From The Heart
Share these inspiring pieces
as a thoughtful gift to
anyone you wish to show
unconditional love.
1 Year
Warranty
At Cavell, we stand by our
brand by providing this
12-month warranty.
Stay
Up to Date
Get exclusive offers
and more
with our subscription.
FAQ
Yes the ring is very durable and can be worn in the shower and pool.
You don't have to wash it frequently. However, Cavell jewelry is safe to wash with water and soap.